FlexB2B™ adds full B2B ecommerce capability to your eCatalog. You gain an online catalog/ordering system that lets you: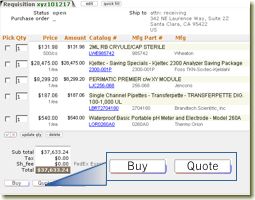 Support business processes such as requests for quote (RFQ) and contract prices (pre-negotiated prices between the buyer and seller).
Pro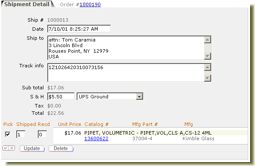 vide superior customer service with online order status and history including partial shipment handling and links to real-time shipping company information.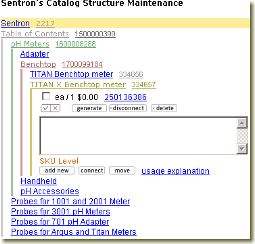 Maintain your catalog and process requisitions with easy-to-use tools that even non-technical staff can use.